Founded in 1992, just before Yahoo & Google. Then acquired by us and assigned to Web/Mobile applications & systems. So we offer here few readymade systems & outsourcing services:
Newspaper Systems (online-, print- & distribution-systems)
Advertising Management Systems for TV & Print Media
Web & Mobile Application Development
IT Support Outsourcing Services
We're proud to be identified as a long relation partner by most of our clients.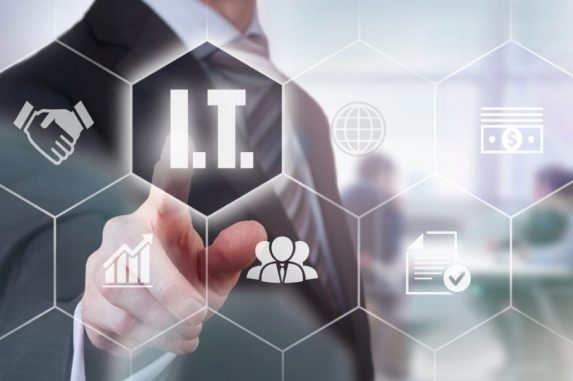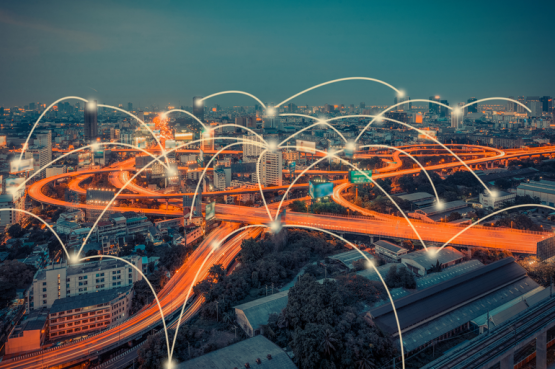 Founded in 2018, with  a great focus on new technologies and changeable innovations. We have wide expertise with Internet of Things "IoT" technologies like Bluetooth, WiFi, 4G/LTE, LeB, and RTL. We believe in the importance of Research & Development and our company is constantly investigating in new technologies that will help us to provide the best solutions for our customer's needs.
Internet of Things Application
ChatBot and Speech recognition
Computer Vision Application
"High Availability" and "Information Security" are the two important pillars for "Reliable Business Hosting". The 1. Pillar (Stability) can be achieved when you have only reliable premium partners like Dell, Cisco, Level3 and Equinix, what we already did.
Unmatched excellence in the 2. Pillar (Security) is the specialty of one of our group members, where the Network- & Application-Security are our main business in this subsidiary. This why government entities & international groups like Vodafone is using us as service provider for some projects since round 7 years for example.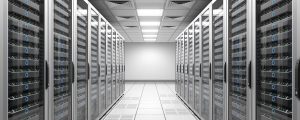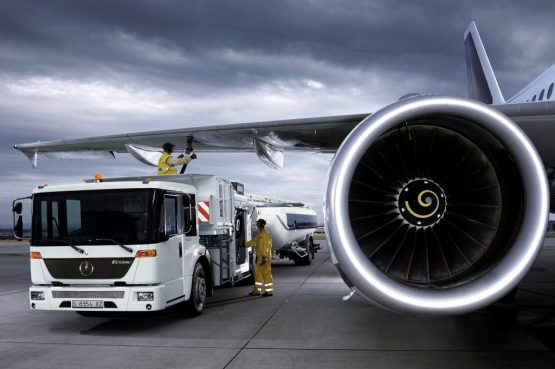 Innovations are the core of this subsidiary/company. Simply because "IoT" is main engine here now.
Indeed "AVL" stands basically for "Automatic Vehicle Location". But "Telematics" was the task of our "AVL.net", now it is fully expanded to offer more "Internet of Things"-Products as well, like:
Advanced Fleet Management Systems
Asset Management System
Smart Parking Gates (with BOTs)
Smart Attendance System (with BOTs)
Telepresence Robots
RFID Solutions
We're proud to have "AVL" in our group.
HansaBot is a virtual presence robot that enables persons to replicate themselves in distant locations and have the freedom to move around as if they were physically there. With HansaBot, you can see, hear, talk, interact, and moving around.
HansaBot Features
User Friendly.
Printed material bin.
Head Tilt for wide viewing angle.
Obstacles detection sensor to prevent collisions .
Long battery life.