By turning to an experienced partner, you can accelerate your GDPR readiness.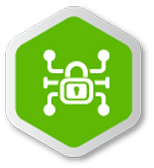 Accelerate your GDPR process
Our team will be able to support you and help you demonstrate accountability for how you store, maintain and protect the personal data you hold. you need to ensure that you fully comply with its' requirements. we will have the full responsibility of protecting the data you hold.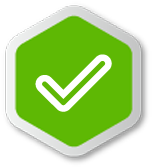 Avoid Penalties
GDPR requires a mandatory notification of a breach and you could face penalties of up to 4% of your global turnover or €20 million, whichever is greater.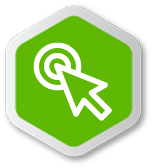 Continues compliance
We can help you remain compliant over time, helping you develop and protect data policies and processes, as well as ensure your infrastructure is secure and actively protected.