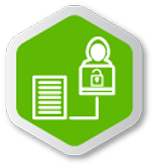 Detect security threats
You business can more efficiently anticipate emergent security threats and avoid unauthorized access to crucial information and critical systems through executing regular and complete penetration testing. allowing our IT management and security experts to arrange remediation efforts.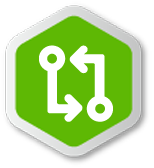 Ensure business continuity
To make sure your business operations are up-and-running all the time, you need network availability, 24/7 communications and access to resources. Penetration tests reveal potential threats and help to ensure that your operations don't suffer from unexpected downtime or a loss of accessibility.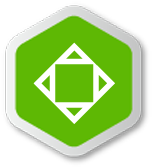 Protect your customer
Even a single occurrence of compromised customer data can destroy a company's brand and negatively impact its bottom line. Penetration testing helps an organization avoid data incidents that may put the company's reputation and reliability at stake.