Wide range of managed network services, from planning and set-up through to all network services
Minimizing your risk with added security options
We make sure that your data never touches the Internet. This minimizes the risk, especially when advanced security options are adopted.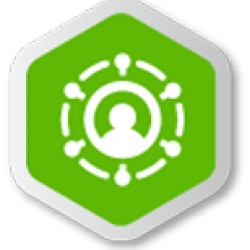 Supporting your network and increase performance
With your fully managed services, you will be able to secure your network, reducing your costs, while also ensuring that performance is enhanced across all sites.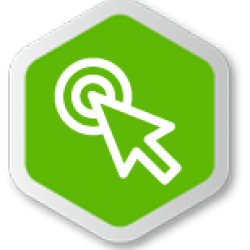 Flexibility to meet your business needs
We develop a network with your future requirements in mind, helping to build agility into your business as your operations escalate.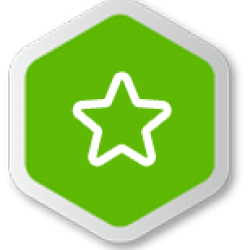 Reducing management overhead and costs
Our talented network team will monitoring and support you, reacting to issues before they become business affecting, allowing you to focus on your main goals.