We can provide you with a managed backup service that will meet your requirements and reduce the risk of data loss
Optimize maintenance costs and secure infrastructure
you do not have the worry and cost of maintaining and supporting the secure infrastructure, By outsourcing your backups to a trusted IT Services provider, you can focus your internal resources.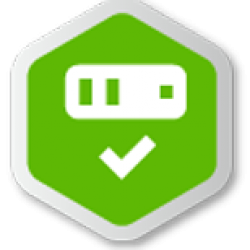 Backups are validated, fully encrypted and always performing within acceptable tolerances. backed by an agreed service level agreement.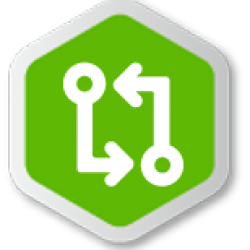 Backup up your data in-house
you can set your own recovery point and recovery time objectives as per your business priorities and data protection compliance needs.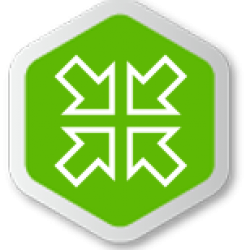 Critical applications and data
GDPR requires a mandatory notification of a breach and you could face penalties of up to 4 % of your global turnover or € 20 million, whichever is greater.