We will assist you with the implementation and will then support you throughout to make sure that you get the most out of your cloud service.
Focus on your business goals
Managed cloud allows you to choose which IT functions it wishes to manage in-house, while leaving all the rest for us. We support your business by a rang of managed cloud services can include infrastructure and application level support.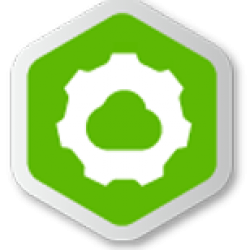 Reduce operating costs by outsourcing data center services, capital costs by provisioning cloud infrastructure. You improve performance with guaranteed service levels and greater business agility.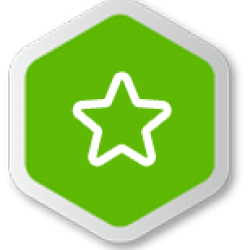 Choose the right computing platform for your specific business and we will support you with our advice. When it comes to private or hybrid cloud, we will study your application and provide you with the best solution.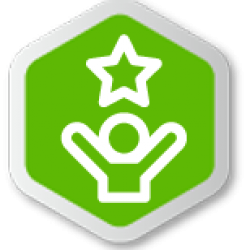 You will benefit from all of the advantages of the public cloud, while enjoying access to an expert team who will be able to support your security and compliance, as well as monitor and manage your environment.