24x7 Service Desk Support
We are on hand to support all of the technology that keeps you operational
IT Support that meets your business goals
Significantly reduce the cost of your IT through the improved use of resources, as well as a lowering of your IT staffing costs. We will help you mitigate your IT risks and increase your team's satisfaction.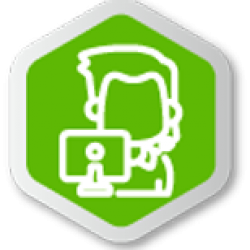 Get access to a team of highly talented and knowledgeable engineers
There are times where you won't have the technical know-how within your team. We will be able to quickly identify the best person to fix your issues, which helps improve resolution times and helps keep your team productive.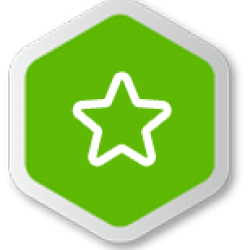 Keep your business operational
GDPR requires a mandatory notification of a breach and you could face penalties of up to 4 % of your global turnover or € 20 million, whichever is greater.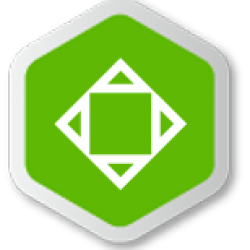 Transparent IT support reporting
We will provide you with a host of transparent reports, giving you better visibility for your IT and allowing you to make decisions based on the right data.