Our 24x7 network monitoring service helps ensure the high availability of your critical systems.
Cost of providing technology services to your business
By monitoring your technology, you enjoy higher availability, which helps avoid those costs. Additionally, you will free up your IT resources to focus on other tasks, while making problem-solving easier and faster.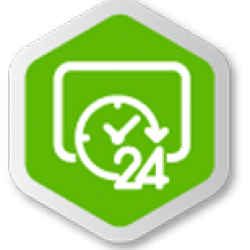 Early recognition of potential issues
Bottlenecks are easily identified and advanced warning provided to increase the time available for resolution, helping ensure your customers remain satisfied and your organisation's reputation remains intact.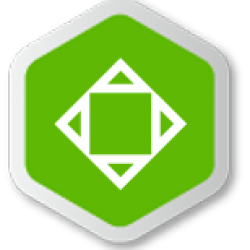 Optimize your IT infrastructure performance
This real-time detection, diagnosis and automated resolution of performance problems helps accelerate problem identification and resolution and helps optimize your IT infrastructure performance.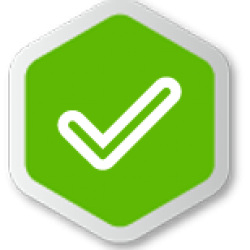 Manage your infrastructure while being secure
You need to ensure that you have a flexible, reliable monitoring service to help you track and report on all of your IP assets to ensure smooth performance at all times, but especially in the midst of change.