IT Support service that you need to keep your business operational and on track to meet your goals
Engage with your business
You will get the advantage if you have a small group of engineers supporting you and they will be able to come to understand your business and IT Infrastructure.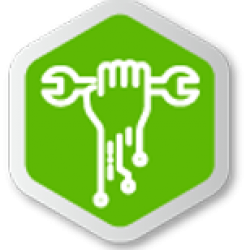 We know best practice and we are in a position to help you implement it. in addition you can take advantage of our expertise and all of our different skill.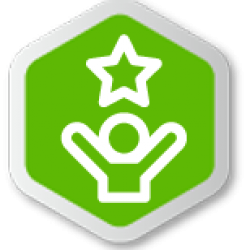 GDPR requires a mandatory notification of a breach and you could face penalties of up to 4 % of your global turnover or € 20 million, whichever is greater.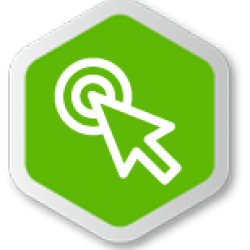 We will become part of your resources, taking complete responsibility for the areas of your IT.  You may also want to lower your costs while at the same time get benefit of a better service.