Take advantage of our experience, while still ensuring that your users are always supported
Time zones are not an issue anymore
Out of hours IT Support help you overcome time zones issues, while your geographically distant users will experience a high-level of support around the clock.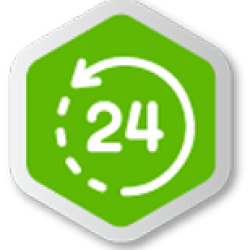 We promise you to enjoy guaranteed response times from a large team of qualified IT experts. And your issues will be escalated to our higher level teams for response and resolution.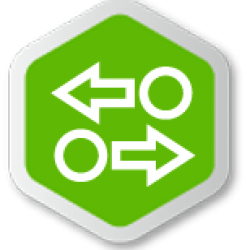 Shared or dedicated, no problem
We provide service as an in-hours overflow facility in order to assist with a backlog, cover vacations and leave, or to help you optimize your sizing on a temporary basis, such as during rush periods.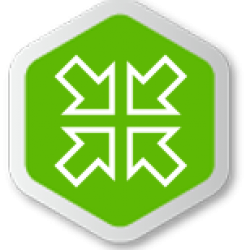 Fully supported and productive
We keep your team focus and productive, giving you a competitive step, while also allowing you to avoid the costs of providing out of hours support yourself.