You get all of the benefits without the cost and hassle managing your own resources
Completely dedicated to you
Your dedicated team will develop a resolution proficiency as they get to know your environment. That ensures that you get the response that you need, when you need it.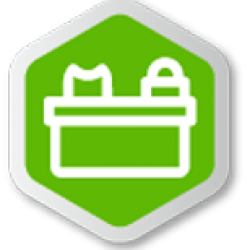 Improved system performance and availability, which will lead to increased user and business satisfaction. With dedicated services designed for  providing you with a reliable technology platform.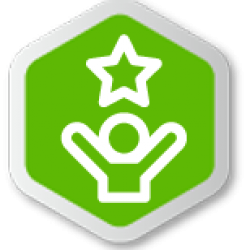 Hassle-less and Flexible service
Avoid hassle and cost of finding suitable trained engineers, or finding cover for absenteeism. Get a flexible and trusted teams, while also having the flexibility to adapt the service.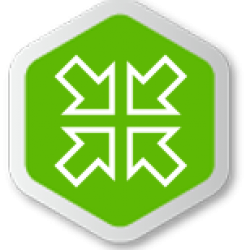 support your business needs
our dedicated service desk will be able to identify your service needs and workflows, or train the team how to support any software or hardware.