We will provide you with cost-effective network support that will improve the efficiency
Reducing your network management effeort
We will work hard to support you, streamlining your costs while giving you and your team the time to focus on what you do best.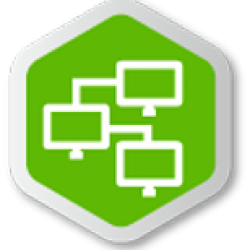 We can help you use this information and trend analysis to make more informed decisions about your future network capacity and performance needs.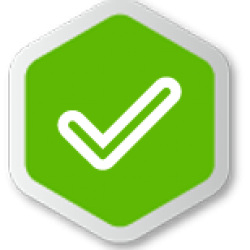 Save network maintenance Hassle
Management and upgrades are tasks that are at lowest priority when your team is having to troubleshoot issues, even though you know they are important to the quality of your services.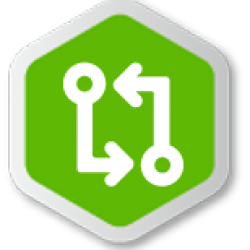 Network availability and optimal performance
We can help ensure that your network is available and working optimally at all times, reducing  downtime and, in turn, lowering your risk levels.