We accept many kinds of outsourcing tasks for competitive terms, based on the wide range of our talented sources.
Outsourced IT Infrastructure
By outsourcing your IT infrastructure services to us, you will enjoy access to leading technology designed to help you meet your business goals, reduce your costs, eliminate your risks and remove systems complexity.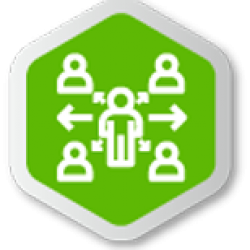 By engaging with an experienced outsourced IT security partner, you can enjoy cost-effective, continuous protection and deep security insight. You benefit from a better security setup, designed and supported services.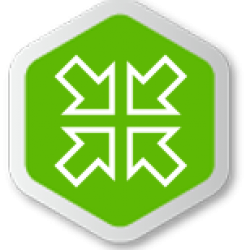 24x7 Outsourced IT Support
We will provide you with access to a local team of highly experienced and knowledgeable engineers who will work to agreed response and resolution times, providing you with transparent and regular reporting.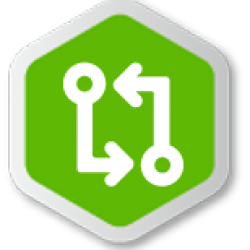 24x7 Outsourced Network Monitoring
GDPR requires a mandatory notification of a breach and you could face penalties of up to 4 % of your global turnover or € 20 million, whichever is greater.