Our team have a deep understanding of industry best practice to caught up in with your business
Get a better understand of your current IT setup
valuable information will help you avoid the availability, integrity and confidentiality of your data and technology risks. And will allow you to improve the reliability and efficiency of your services.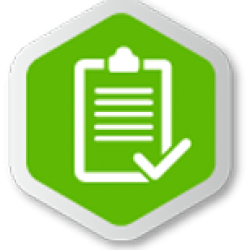 Basis of your IT Strategy and Road-map
Identify where you could do better, and then help you prioritize those and use them to help ensure that your technology fully supports your business needs.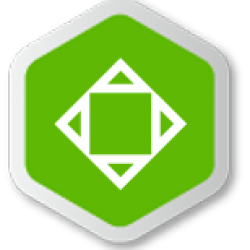 Getting the most from your systems
Your IT audit will identify inefficiencies points and will help you ensure that you are utilizing your resources optimally.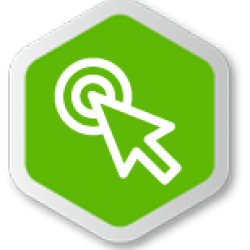 Enhance your control and helping ensure data security
Help identify if you are falling short, and  allow you to make changes in order to ensure compliance, and follows all local laws, and regulations to  improve your IT governance.