We will look after your entire IT Infrastructure life-cycle, from initial planning all the way out
Knowing that your IT infrastructure is fit for purpose
IT Infrastructure that has been specifically designed to meet your business needs, and you can rely on it with confident.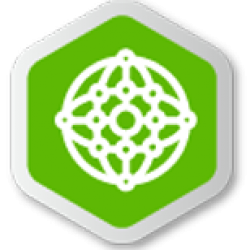 Gain a positive return and achieve your business goals
Understanding your specific needs and then finding the best solution to meet those needs, both now, and in the future.  We do that aiming is to provide you with a lasting return on your investment.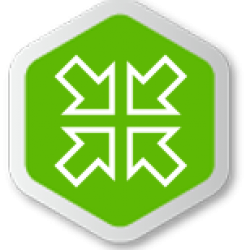 Secure and consistent service that keeps business running
GDPR requires a mandatory notification of a breach and you could face penalties of up to 4 % of your global turnover or € 20 million, whichever is greater.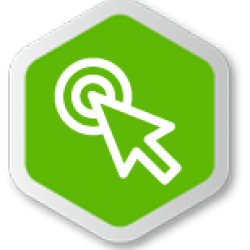 Future proof technology gives you a competitive services
You need to know that when your market changes that you have the systems and technology needed to support that change quickly, giving you a competitive services.