We can procure a full range of IT products for you, with a seamless, fully business aligned and cost-effective
Best advice and technology for your business needs.
You know that we would only source the best technology for your needs, based on your budget. And we offer a consultative approach that provides you with completely impartial advice.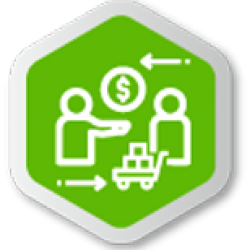 Scale and strong vendor relationships
We have the opportunity to procure a lot of hardware and software from an array of leading vendors for our customers.  And dealing with any issues efficiently with expert support.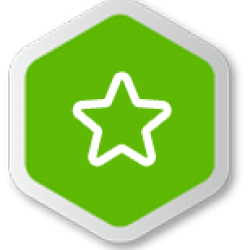 Take advantage of our extensive experience and the knowledge built up working with a variety of customers to remain compliant as a business.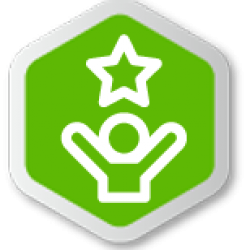 Services and configuration
We can add value to the process by testing and pre-configuring equipment for you, shortening the time needed on site and making the entire process more seamless.