There are a lot of things that can go wrong that you would need to recover from.
Variety of recovery options available
Get access to secure offsite systems and storage, with options that include the use of cold standby equipment to hot, instantly available recovery options.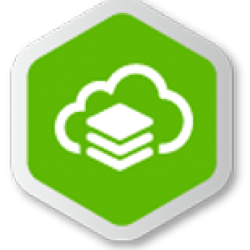 Testing your backups and recovery plans
It is critical that your systems are kept up to date, with any changes to your business environment being documented and incorporated into your plans.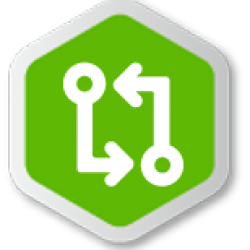 Flexible service for your requirements
You can avoid that pain and rest easy knowing that as your backup and business continuity needs change, you can scale and adapt to meet changing needs.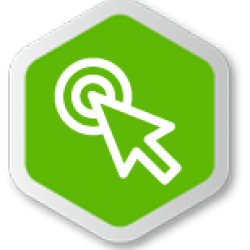 Expert advice based on our talented experts
We can help you understand what data and applications are most critical to you and then we can work with you to produce a bespoke backup and continuity plan.